Experience Luxury Cooking With a Bespoke German Kitchen
Looking for a new kitchen to transform your home? Look no further than Totally Kitchens! Check out our online German kitchen brochures to learn more about the latest trends in kitchen design and innovation. Packed with great insights into the products and technologies offered by top luxury kitchen manufacturers, find inspiration for your new kitchen to upgrade your cooking experience!
KBSA Approved
We are a KBSA member so you can buy from us with confidence.
40+ Years of Experience
We have over 40 years of experience in the kitchen industry, meaning have the expertise to design exceptional kitchens that cater to various budgets.
Highly Recommended
We pride ourselves in delivering excellent customer care, our large portfolio of completed kitchens comes with flattering feedback from our happy customers.
REQUEST YOUR FREE BROCHURE
Find inspiration from latest design trends in our online brochure!
German Fitted Kitchens
German kitchens are renowned for their modern, luxury design and are often considered the best in the world. We're proud to work with leading brands Warendorf, Brigitte, Nolte, and Ballerina, each specialising in crafting premium kitchen spaces that seamlessly blend cutting-edge technology with exquisite aesthetics. With an unwavering commitment to design excellence, German kitchens epitomize the perfect fusion of form and function, making them the top choice for those seeking a high-end culinary experience in a contemporary and elegant setting. Find out more about our stunning collection of German kitchens in a free consultation!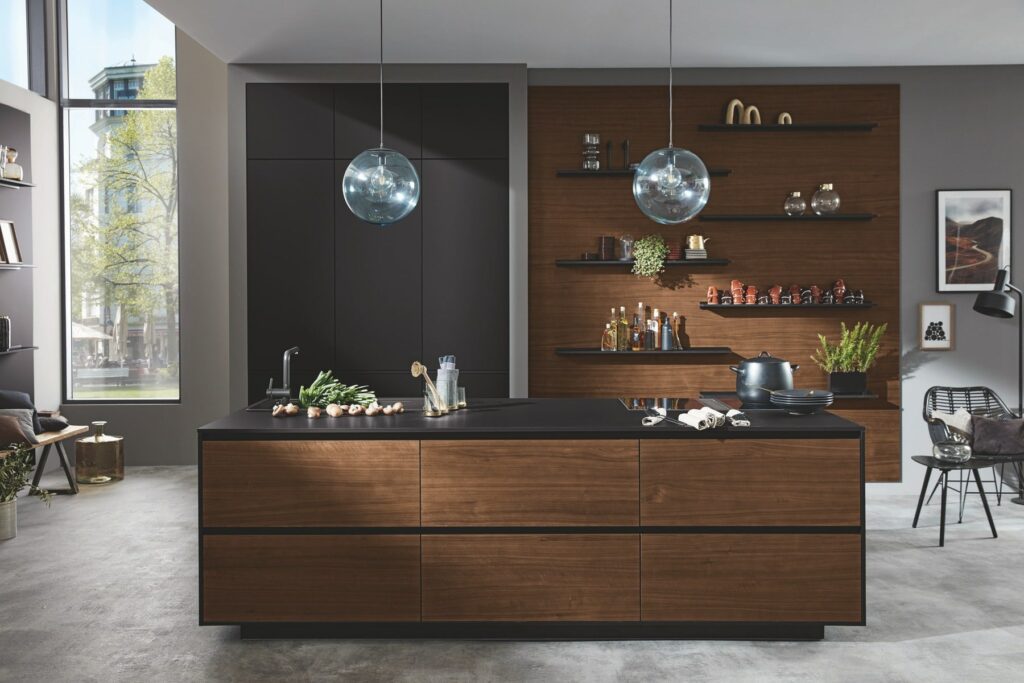 Book Your Design Consultation