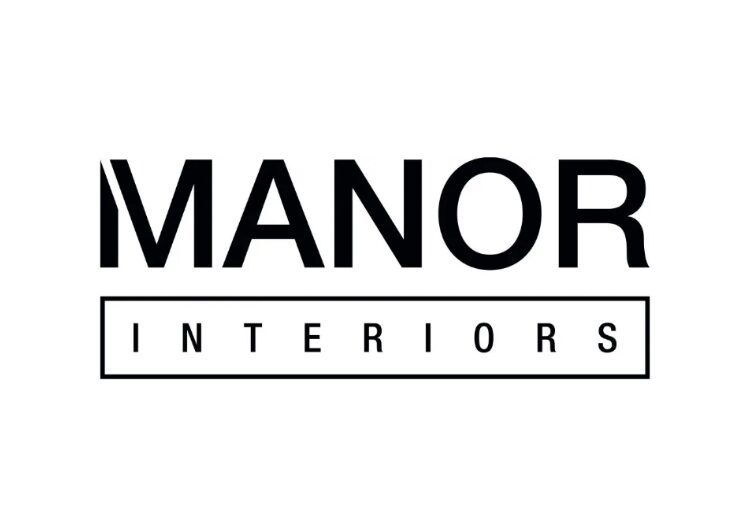 Specialists In The Design, Manufacture And Installation Of Beautiful Handmade Kitchens.
Manor Interiors Kitchens by Totally Kitchens
Why choose
Manor Interiors kitchens?
Manor Interiors offer an extensive range of quality precision manufactured kitchens for homes across the UK. With a proud history spanning over 20 years, we offer a truly tailored kitchen design service that provides a complete premium quality kitchen solution, that meets the demands of an ever-changing consumer need.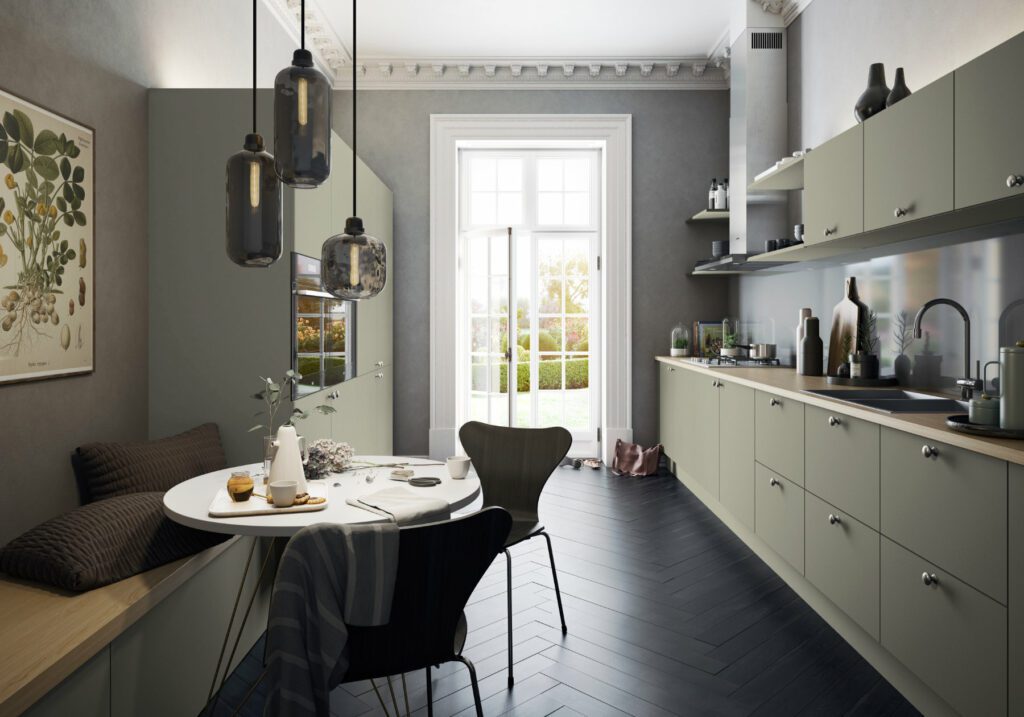 Tailored Design
Manor Interiors understand varying consumer demands, which is why their expert designers work closely with architects and interior to designers to ensure each part of the process is aligned. Collaborating with all teams involved allows us to provide insightful inspirational and create solutions for each property.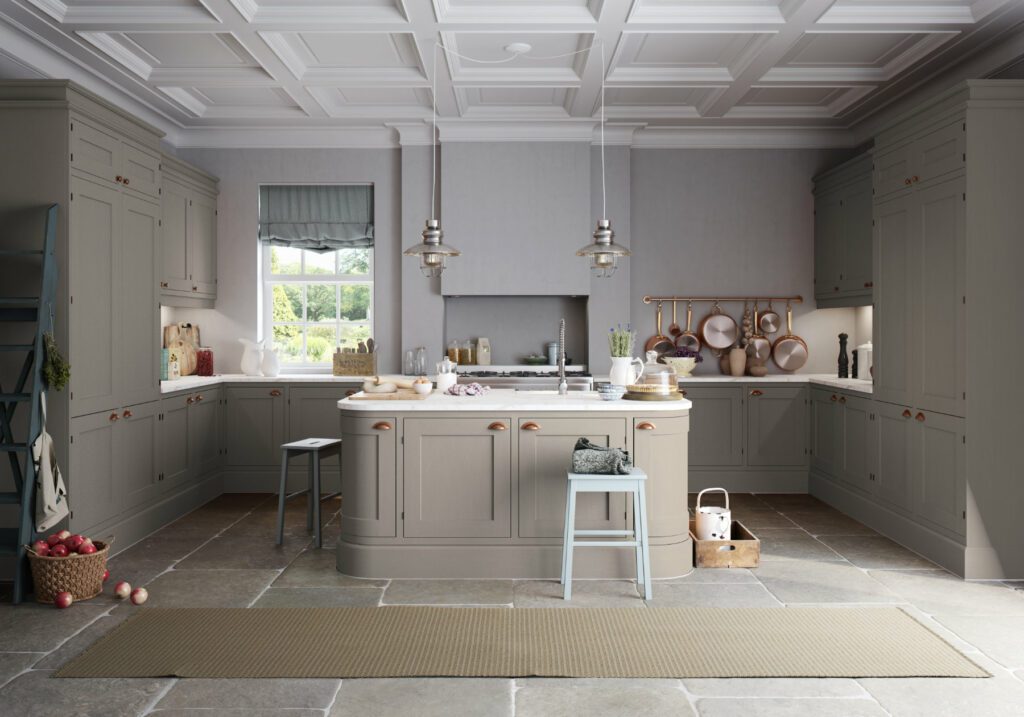 Sustainability
At Manor Interiors, we take a responsible approach to sustainability and understand the importance of contributing to sustainable home developments. We are proud to have been awarded full FSC certification in recognition of our commitment to using timber from sustainable resources. We also recycle 90% of the waste material from our manufacturing facility.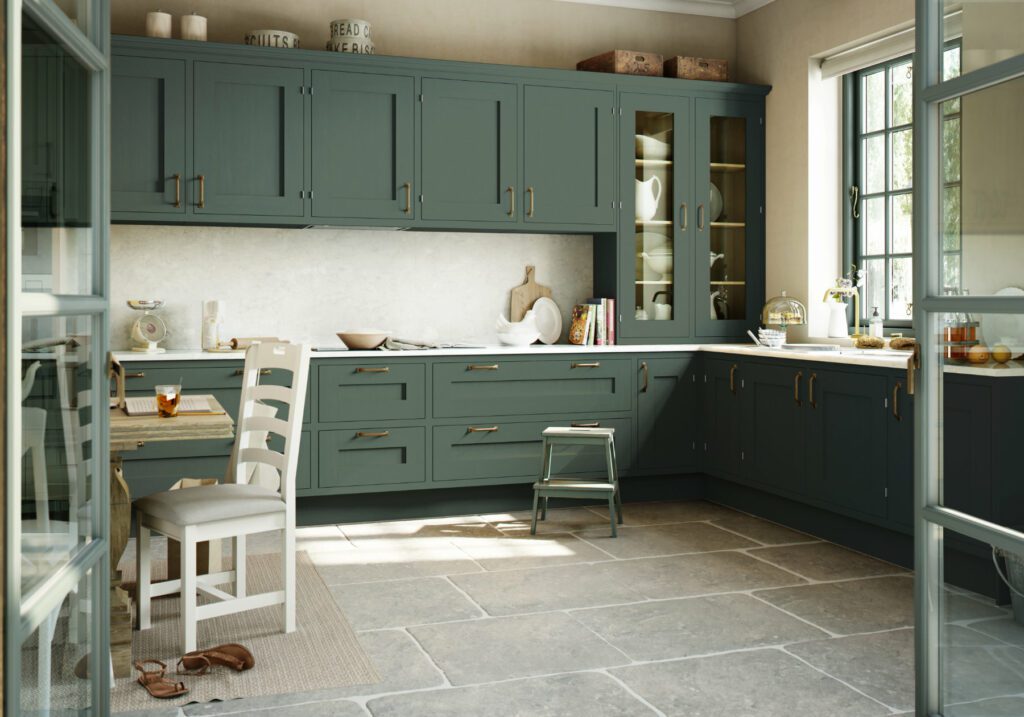 Download Manor Interiors Brochure