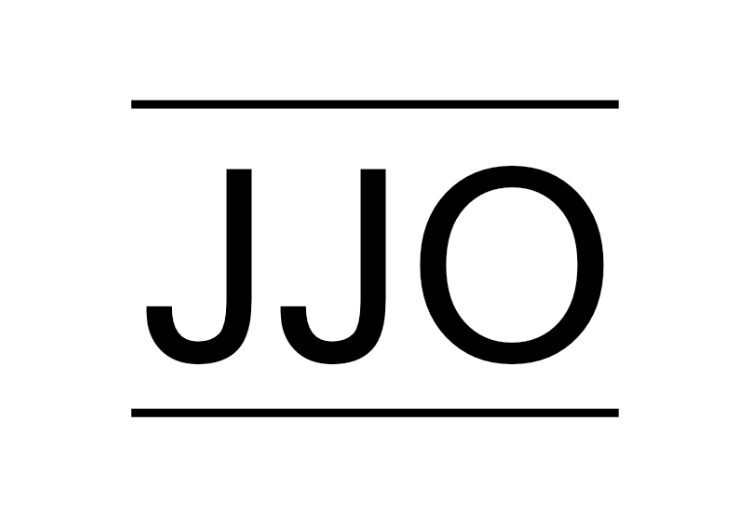 Creating British-Made Kitchens Since 1868 With The Latest Technology And Precise Craftsmanship.
JJO Kitchens by Totally Kitchens
Founded over 150 years ago, we are now the leading supplier within the kitchen, bedroom and bathroom industries. We produce over 600 quality kitchens, bedrooms and bathrooms every week using the latest machine technology and expert craftsmanship.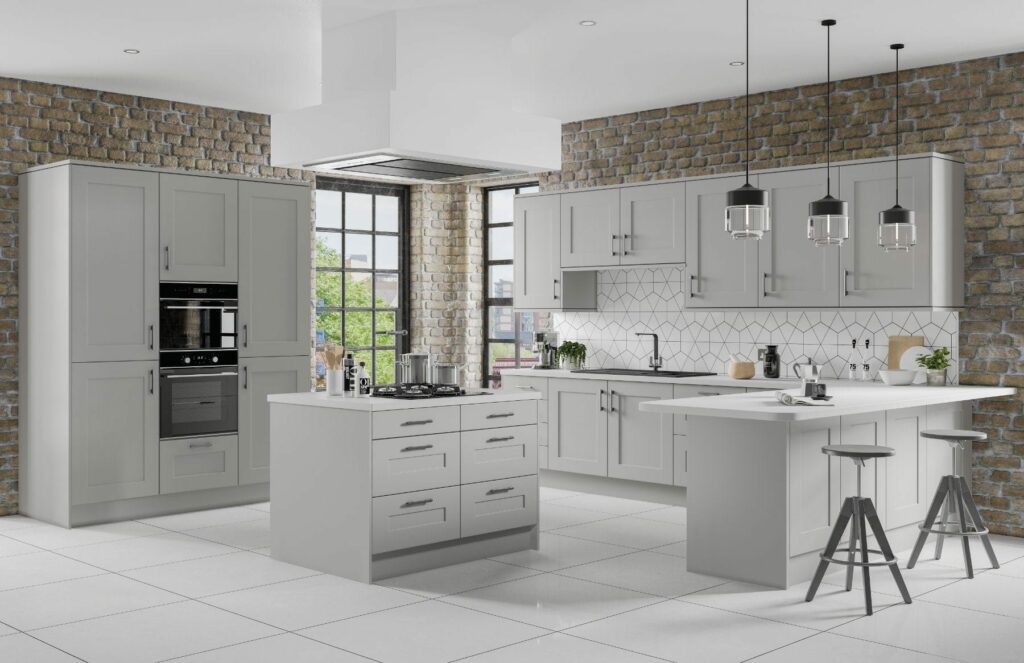 Inspired By You
Our collections are inspired by you, catering to your tastes, habits, desires and budgets. We take into account what features make up your dream kitchen and offer a large range of options to bring it to life. In every kitchen, we maximise the available space to ensure no inch is wasted. Our beautiful style combinations ensure that each kitchen is stunning, functional and, of course, bespoke.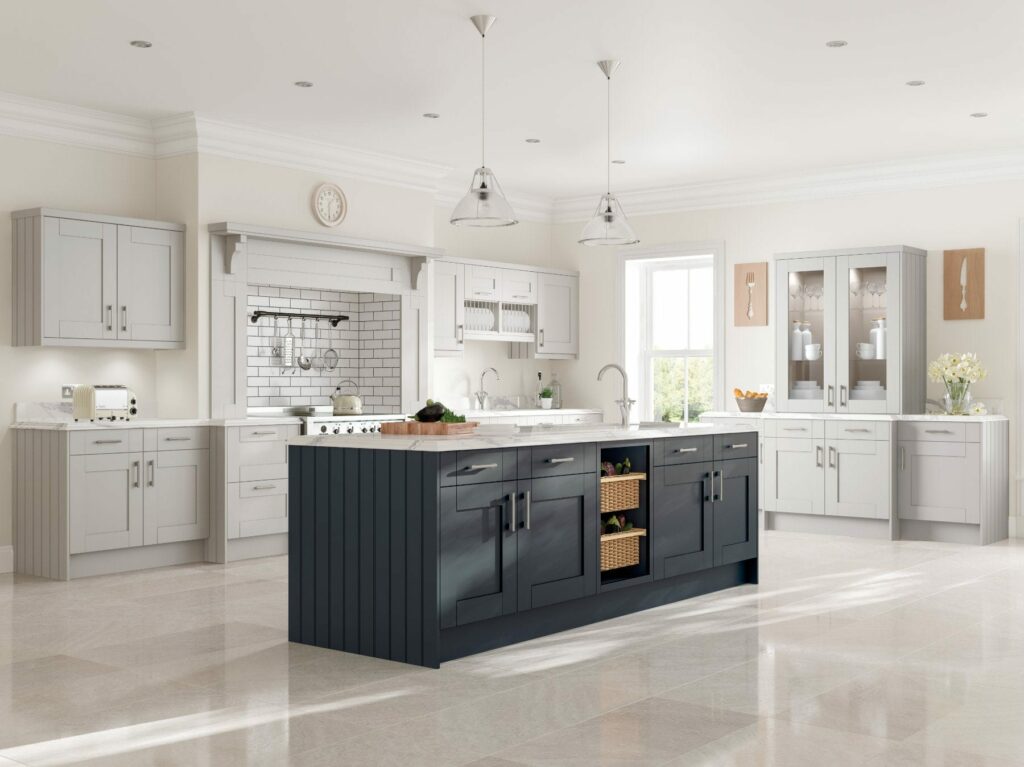 Colonial Kitchens
Colonial kitchens that offer both style and practicality to complete any home. Using the best technology and design skills, our team create traditional kitchens that deliver the highest levels of elegance and sophistication. Bringing together your personal preferences and expert design features, we will create a kitchen that you will love.