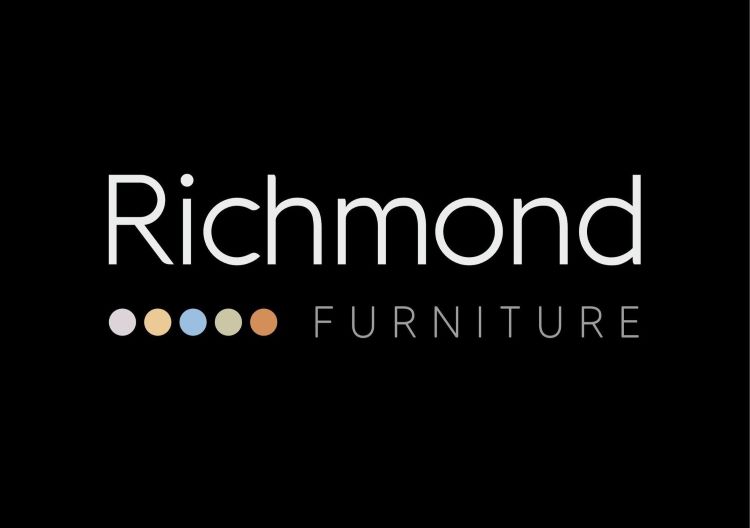 Delivering Excellence as Standard
Richmond Kitchens by Totally Kitchens
Why choose
Richmond kitchens?
Richmond is dedicated to upholding a tradition of distinction. As a family-owned business with a significant history, they are well-known for crafting exceptional kitchens and custom furniture, catering to both the public and private sectors. Their extensive experience has earned them a respected standing in the contract furniture industry, with expertise spanning areas such as student living spaces, hotel furnishings, bathroom fixtures, and unique custom projects.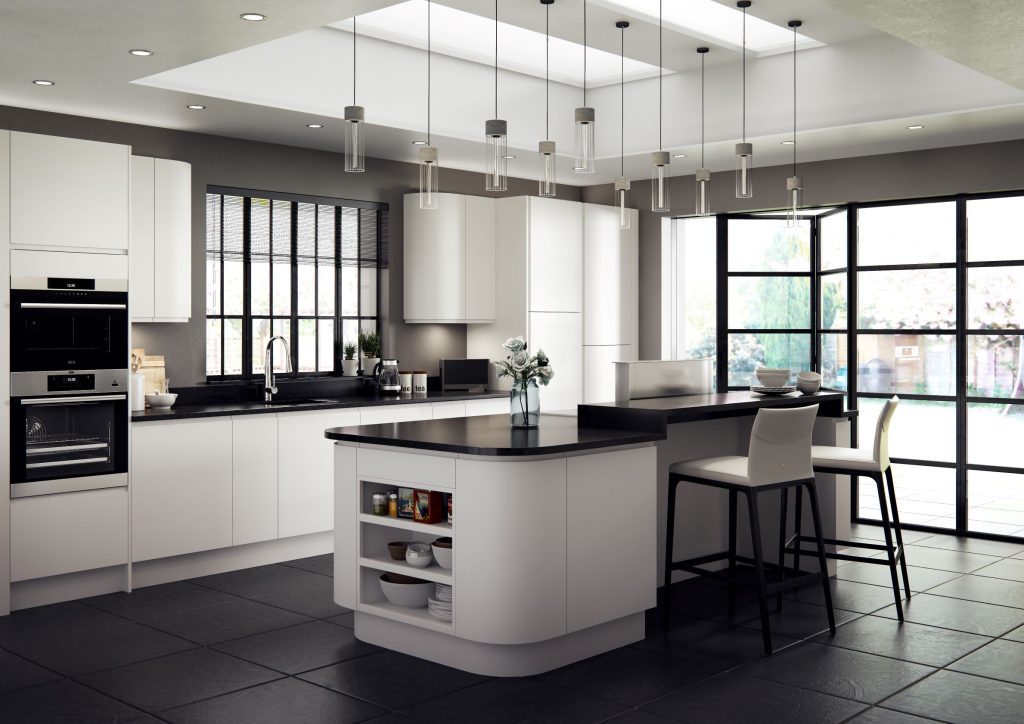 Forward Thinking Designs
At the core of Richmond's achievements is their commitment to continuous progress. By consistently monitoring and evaluating every aspect of their operations, and actively implementing enhancements, they ensure the delivery of top-tier products and outstanding service to customers.
Exceptional Quality
Richmond stand out for their unwavering commitment to offering quality products. Specialising in premium furniture, they blend expert craftsmanship with innovative design, ensuring each piece meets the highest standards. Their dedication is evident in their meticulously crafted kitchen furniture, tailored to meet diverse client needs with elegance and durability.